Retail Price: 800 Yen / SGD15.50
Total Tickets: 70
Released Date: 20 Nov 2021
Sanrio Lottery- You get what you draw! No choosing required
Prize 1 (2 pieces)
Prize Rating:
Given that past set features electronic appliance or luggage as Prize 1, a blanket seems to be less appealing, it's definitely usable and it's the big one, enough to cover your whole body, so maybe not that bad after all?
Prize 2 (2 pieces)
Prize Rating:
Well at least the second prize looks a bit more attractive. Any prize shaped like the character will have it's appeal. Humidifier is a useful item as well.
Prize 3 (4 pieces)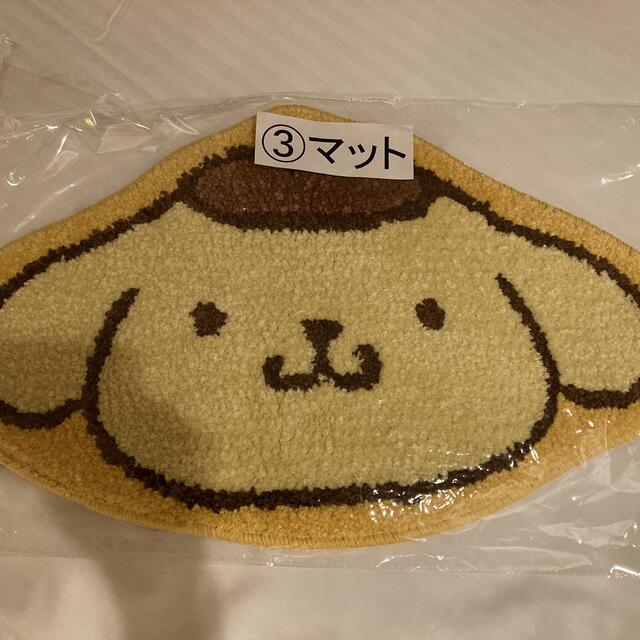 Prize Rating:
The mat feels alright, it's also very useful and definitely comes in handy.
Prize 4 (10 pieces )
Prize Rating:
If you are a fan of Pom pom then getting a plush isn't so bad and it's a decent size one.
Prize 5 (10 pieces)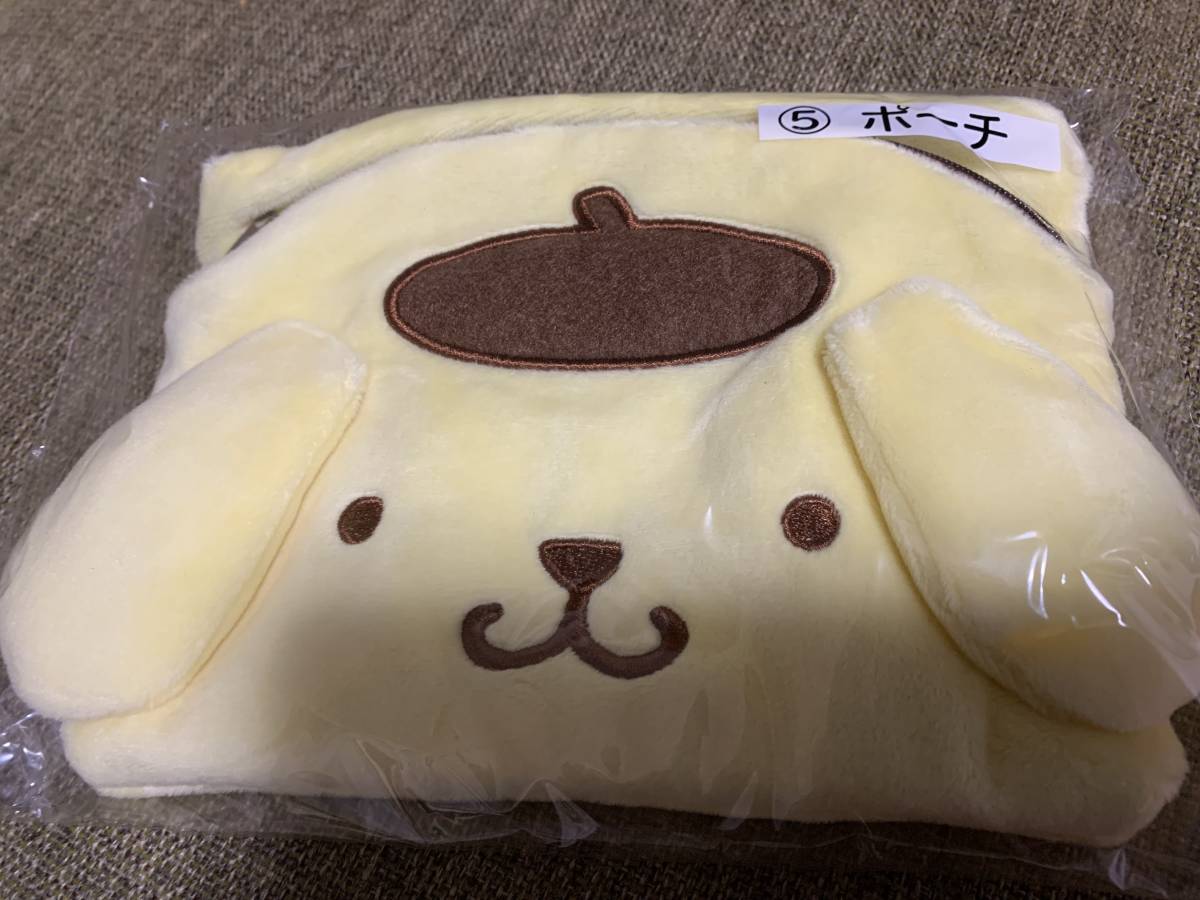 Prize Rating:
The pouch feels so much cooler, having the head of Pom pom as the design it's simple yet appealing. It's also very useful.
Prize 6,7 (5 pieces each)
Prize Rating:
Mugs are definitely welcome by Sanrio fans, these 2 have distinguish design and color and they are both adorable.
Prize 8, 9 (5 pieces each)
Prize Rating:
Very unique prize in the form of a leg warmer. Maybe not very suitable in a humid country like Singapore, but definitely comes in handy when we can travel to colder country. You could also wear this to sleep.
Prize 10 (10 pieces)
Prize Rating:
Well if a food container isn't awesome enough, how about 2 for the price of 1 ticket!
Prize 11, 12 (6 pieces each)
Prize Rating:
Last but not definitely not the least we kneeling blanket. You can use this as a floor mat as well, both designs are cute are you definitely won't feel bad for pulling these.
Last Prize
Prize Rating:
The last prize is a cushion, it's a big one so if you are into plush or cushion you can look out for a good buyout to get this! Perhaps a buyout of 8 or below given no top prizes are left ideal.
Kuji Calculator
[CP_CALCULATED_FIELDS id="68″]
Grading
Big Prize
Small Prize
Last Prize
Variety of Prize
Odds of big prizes
Value for Money
Collector's Value
Overall: C+
Conclusion
Another standard Sanrio Kuji, the top prizes feels a bit less attractive this time round but small prizes are okay thus far.
Recommendation: 1 to 3 tickets to try luck for the top prizes!
Image credits: