Retail Price: 800 Yen / SGD15.50
Total Tickets: 70
Released Date: 13 Nov 2021
Sanrio Lottery- You get what you draw! No choosing required
Prize 1 (2 pieces)
Prize Rating:
Luggage is always an amazing top prize, quality is good and you get a good design which is suitable for Yoshikitty fans!
Prize 2 (2 pieces)
Prize Rating:
Cushions are not that bad as well, it is definitely going to cover your ticket cost so that's one incentive to draw it.
Prize 3 (4 pieces)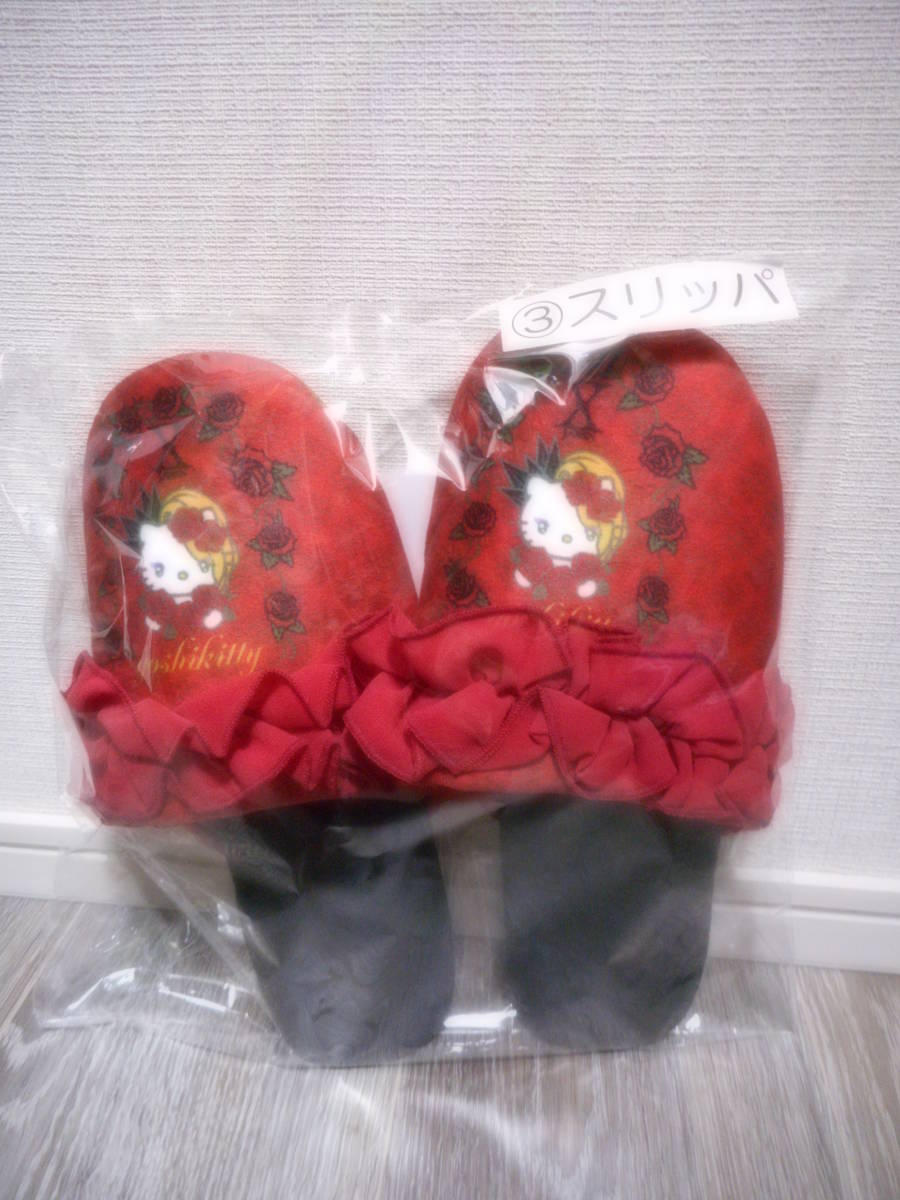 Prize Rating:
Why would a fan not want a slipper right. Definitely an attractive prize for a fan.
Prize 4 (8 pieces )
Prize Rating:
Wow, you are not only getting one but two containers! That alone would make this prize not only usable but attractive.
Prize 5 (10 pieces)
Prize Rating:
An accessory case is also a great prize, it is also useful plush there's a mirror inside!
Prize 6,7 (5 pieces each)
Prize Rating:
The mugs are good too, I believe fans will want to collect or keep them so nothing bad for pulling them even if you don't want to keep them!
Prize 8, 9 (6 pieces each)
Prize Rating:
Towels in Sanrio Lottery are not that bad, they are at least long ones and thick enough for it to be durable. At least the design portion is good.
Prize 10 (10 pieces)
Prize Rating:
Tote bags are very useful too and design is consistent with every other prizes.
Prize 11, 12 (6 pieces each)
Prize Rating:
Last but not definitely not the least we have pouches which looks great too and you definitely won't regret pulling it.
Last Prize
Prize Rating:
The last prize is a tissue plush box which looks fantastic! If there are 10 or lower tickets you can go ahead and buyout and get this amazing prize with your other pulls.
Kuji Calculator
[CP_CALCULATED_FIELDS id="65″]
Grading
Big Prize
Small Prize
Last Prize
Variety of Prize
Odds of big prizes
Value for Money
Collector's Value
Overall: B-
Conclusion
Not a bad Kuji. The prizes are all usable and practical, suitable for Yoshi kitty fans. Just need more variety of designs but no biggies, these are just standard Sanrio Lottery.
Recommendation: 1 to 3 tickets, hope you get one of the top prizes! Or at least all different ones!
Image credits:
https://www.sanrio.co.jp/news/kt-yoshikitty-atarikuji-20211104/