Good day all of you! So I have decided to include a Grading system to all my Kuji review from now on so everyone can get a good and short summary of the review at the end. So just a DISCLAIMER that the grading system is solely based on my experience and I have no grudges against any characters or anyone.
Criteria of Grades
Design
Top Prizes
Small Prizes
Last Prize
Monetary Value
Collection Value
Design
Every Kuji features a selected anime or show, it will have a theme related to an arc or movie or simply a series. Having good design on the items show not only great art skills but also effort they put into designing the product. This can turn a mediocre prize into something valuable worth collecting.
The higher the score for this criteria shows good design, where as Kuji that is dull or has same old prizes that shows lack of effort will get a lower score.
Top Prizes
The reason why anyone would play a Kuji set. The upper tier prizes usually ranges from figurines to plush to expensive usable items. Having good top tier prizes naturally attracts buyer, on the contrary, bad ones will turn fans off. Since the top prizes are usually those who very little quantity, for the set to be valuable, the top tier prizes need to be good.
A good top prize list will get higher score.
Small Prizes
Just because there are a lot of quantity for them doesn't mean they have to be bad. They can be common yet very good. Good small prizes should come in handy or at least worth collecting. Fans are being charged $11 to $20 for a ticket, they don't want to feel bad for getting something unworthy of their collection. The set can be valuable if the small prizes are worth collecting. This also encourage buyers to keep on going for the last prize even though the big prizes are gone.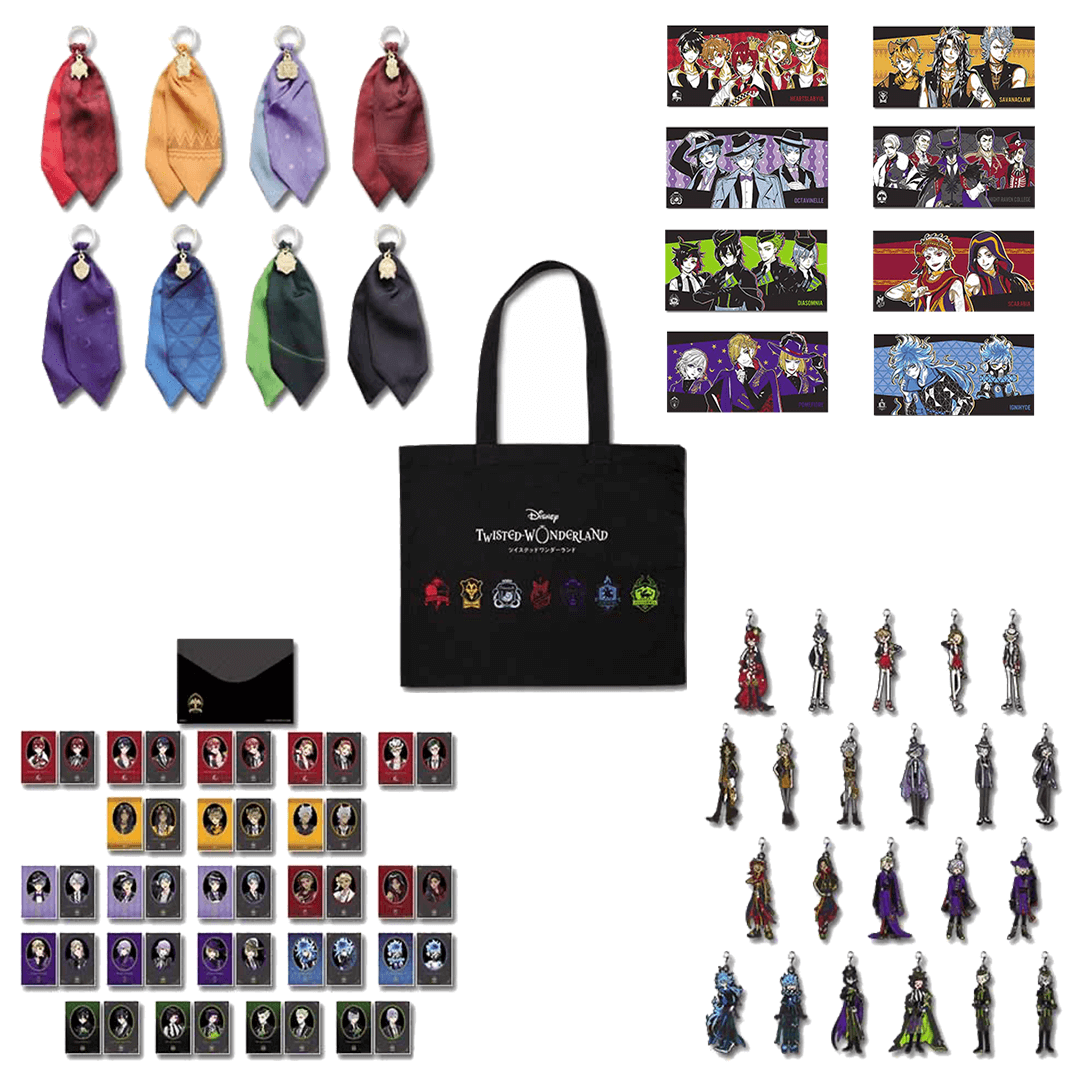 Last Prize
Continuing from the previous point, the last prize is usually one of the motivations to keep buyers going for the set despite the top prizes being taken. If the last prize is unattractive, the set is dead after the top prizes are gone, it will slow down sales for the seller. Repeated last prize can also be very turn off as those who have gotten similar prizes would not want to press on to get the last prize.
This criteria will be awarded a high score if the last prize is attractive, unique and worth a buy out regardless of any number!
Monetary Value
Ranging from $11 to $20, if the ticket is expensive, fans would hope that their money is well spent. Paying $11 to get a bad prize wouldn't be as bad as paying $20 for it. Even if the ticket is expensive, if the prizes are all decent, the value will be worthy. The perceive price for the prizes matter too, can the prizes help to recoup some losses for the buyer should he/she ends up getting some bad prizes and wishes to sell it away?
This also determines if the set is worth spending money on, or should one just buy the prize directly from another buyer who has it.
High score here would mean that the ticket is value for money!
Collection Value
Each set will have several variants for their prizes. Will the set be easy to collect or hard to complete? Some sets are independent on its own, buying everything from the set would complete the collection. Some sets are continuation of previous set so collection wise will be hard. Even some independent sets have too many things to collect, making collection difficult. Example would be having too many different good prizes but not enough of those prizes to go around in the set.
Also some prizes are blind so you will have no chance to choose your preferred design to complete your collection. Blinds gives an additional fun to the Kuji but will make collection harder.
Higher score means the set is easier to collect for both top and small prizes while lower score means it's almost impossible to collect them, it might even be hard to buy them from someone who has it.
Conclusion
After calculating all the criteria and score, I will give an overall percentage and a grade that justify it. Despite all of these, it's just an additional tool I use to grade the set, if you really enjoy the set then by all means just support it, similarly don't buy a Kuji just because it has good grade but you don't in the least enjoy it!