Seeing how awesome Dragonball Retro Kuji was, let's see what One Piece has to offer back in the days! This is the second Kuji released for One Piece, the promotional poster looks attractive.
Retail Price: 500 Yen
Total Tickets: 100
Release Date: May 2008
Wow there was as much as 100 tickets in this box, but also the tickets were cheaper. It's great to be able to find the promotional poster so we can see how things evolve over the years.
Prize A (2 pieces)
Wow back in the good old days where getting a legit ship figure from Kuji was totally possible! The figure looks amazing and really make you feel like winning the Jackpot when you pull it.
Prize B (2 pieces)
I missed the good old days where you have both figurines and plush in a One Piece Kuji set. I don't blame Bandai though, because this is their first amazing set for One Piece and if they keep doing this, you probably won't appreciate the prizes. The plush looks adorable and this was back in the days where Plush is rare and keeping one would be valuable, nowadays they have hundreds variant of Chopper.
Prize C (4 pieces)
The figure quality do look a bit underwhelm compared to the standards in the present, I admit that, but they do try their best to give you something good, I mean paying 500 Yen to get a chance to get a figure is nothing bad. It's only 12cm long but has a stand and effect part so nothing too bad.
Prize D (4 pieces)
Same quality as Luffy and really surprised that Franky is out in this set instead of Zorro or Sanji. Not that it's a bad thing. It comes with Stand and effect as well. It's a great idea to release only 2 members in this set instead of all 8 (back then), so everyone will try to hunt for this in the future and also hunt for future sets for those who got the 2 of them.
Prize E (14 Pieces)
Even a ballpoint pen is so attractive and makes you feel like you winning something. Very simple chopper figure at the top but good enough to make you feel better if you didn't pull a top prize.
There are 2 designs, 7 pieces each in a set. Not blinded so that's good.
Prize F (16 pieces)
This may not look big but it actually is, with a 34.5 cm long and 24.5cm width, it's a big case and it's so usable. It makes you feel like you really win something back then. The logo looks legit too.
There are 3 designs, 2 of them have 5 pieces and the last one has 6 pieces, not sure what's the combination but they are not blinded as well.
Prize G (28 pieces)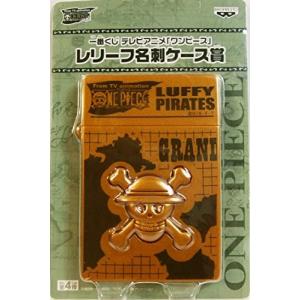 This is the least favorite prize in the set, I believe everyone would prefer all other prizes compared to this. That being said, it's a great small prize. It's a card case but you turns your card into something amazing with the awesome design on the casing. So if the smallest prize can be this awesome, you can see how amazing this set is.
There are 4 designs, 7 pieces each in every set. Not blinded also, which makes me believe that blind boxes does not exist yet.
Prize H (30 pieces)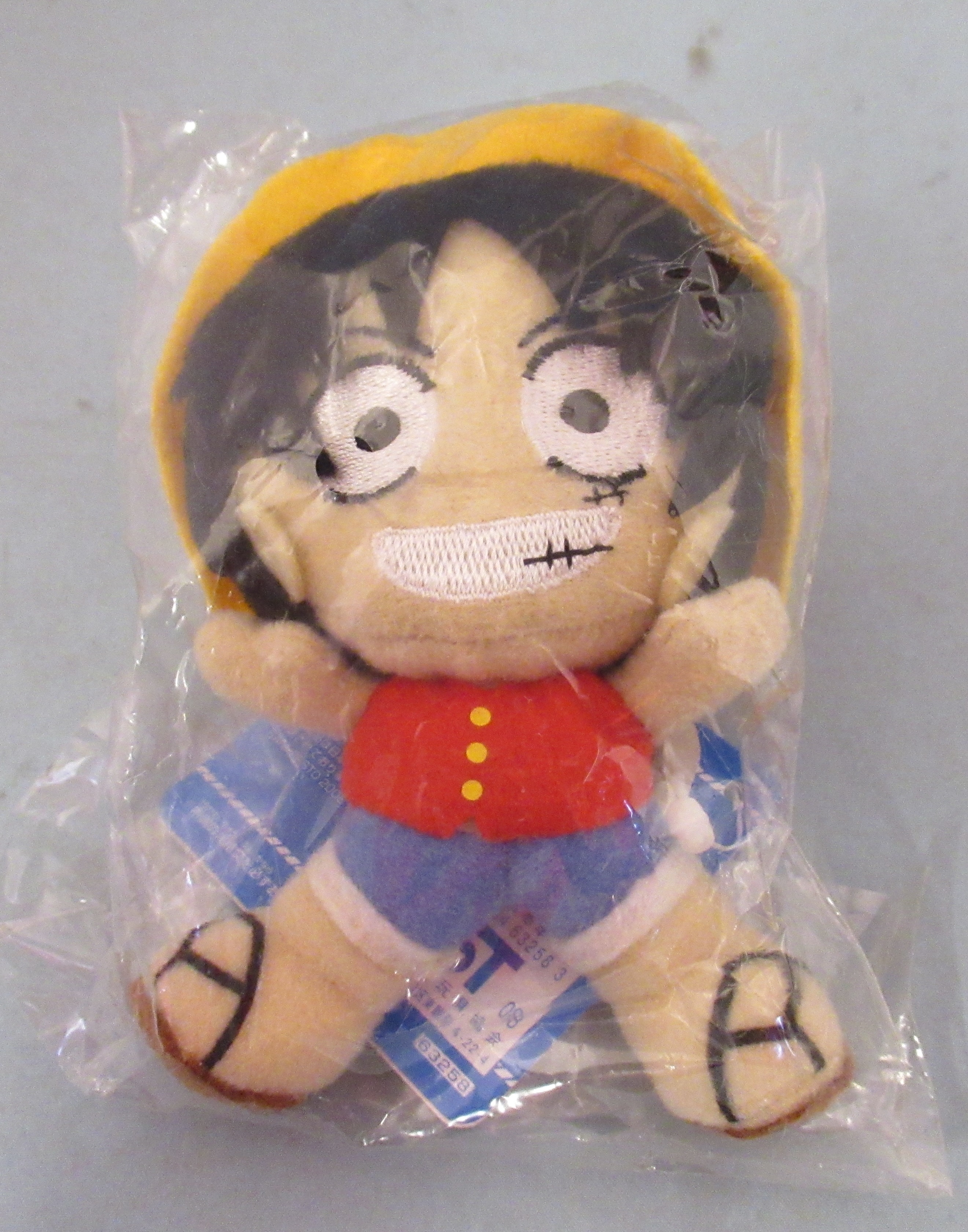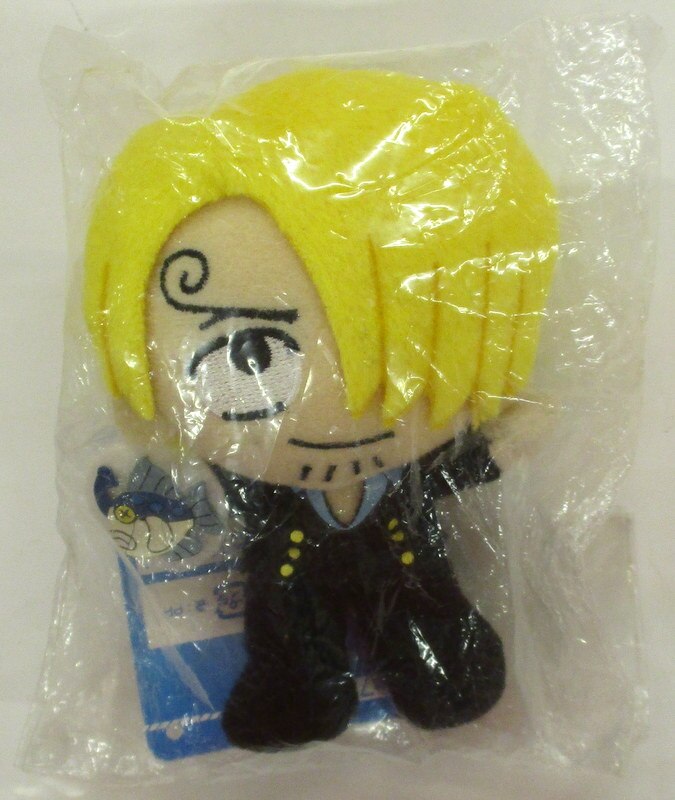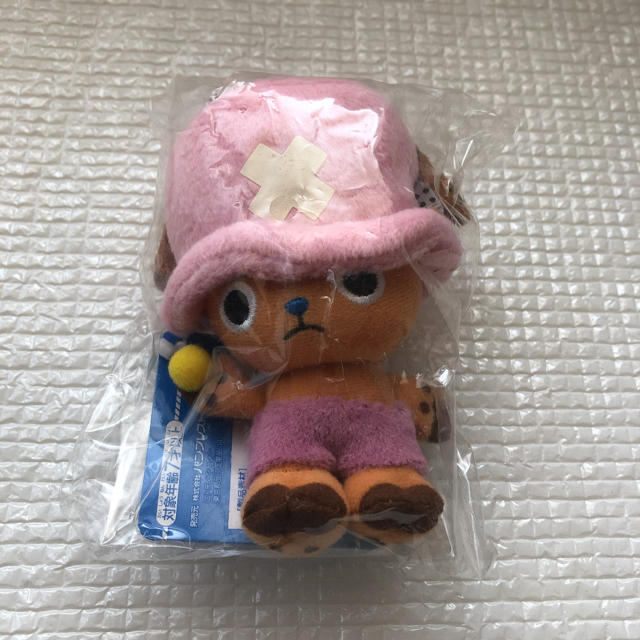 The plush looks a bit off, maybe due to the fact that it's not a big prize and also it's back in 2008, but you can see the effort in there. Instead of giving you an acrylic or plastic charm, they give a plush charm which makes buyer happy if you pull this.
There are 5 designs, 6 pieces each for every set and not blinded so easier to collect and you can choose what you want.
Conclusion
I feel that every single time I do a retro review I always envy people in the past. For starter, maybe they are really trying to get people to buy the product because no one buys the idea that they should pay 500 Yen for a towel, but if they pay 500 yen for a chance to get a figure and worst case scenario they can get a card case they wouldn't feel so bad about it.
The only bad thing about this set is that they lack of last prize but with the things being amazing I doubt anyone would really hate it, they might just buy out if there's anything they want left. This set introduce a collection over different series concept and also plush and figurines, which can attract both genders of buyers! Now I really missed the past 😦