This is my very first Retro Kuji review where we will be talking about past Kuji set that has been released before and see how far we have progress over the years and how awesome or unawesome the prizes back then were!
Dragon Ball unsurprisingly starts off the Ichiban Kuji very first set back in 2008!
Release Date: Feb 2008
I do not have the information about the total tickets or retail price back then as Singapore does not have sell this product back in 2008. I believe the price should be cheaper than what we paid for Kuji nowadays and I believe the total tickets should be around 60 to 70 and they gradually increase over the years. If you have more inform on these please let me know!
Prize A
So looking at this figure you probably will want to get your hands on it. I mean telling someone that they have a chance to get this 35 cm figure by paying only around $10 or even lesser would attract any DB fans. This is an awesome A prize and I am surprised that the standard was already so high back in 2008.
Prize B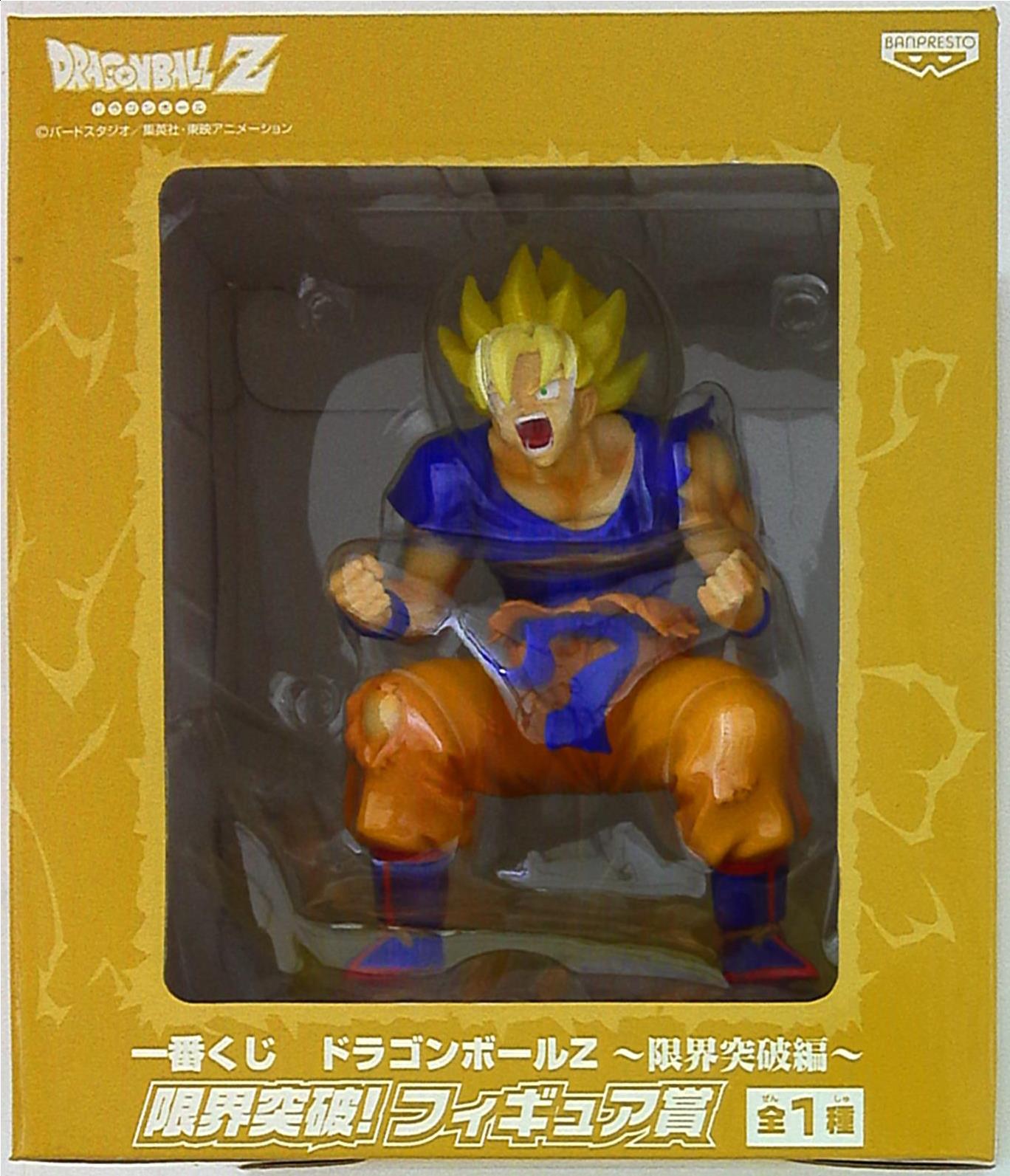 Of course Goku will be next in line, even though his figure is twice as small but he looks awesome given that it's 2008. Bandai really kept being consistent throughout the years!
Prize C
This is so cute, like a legit teapot and tea cup being a top prize back then. I wonder what did fans back then thought about it? But now seems like a norm to have this kind of prizes in the top, either way it's usable, but of course I think people back then really wanted figures so anything less they might not be able to accept it.
Prize D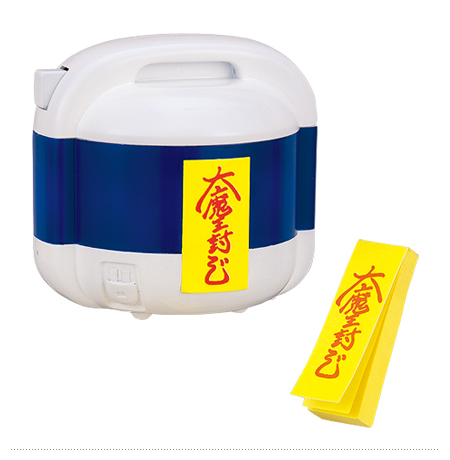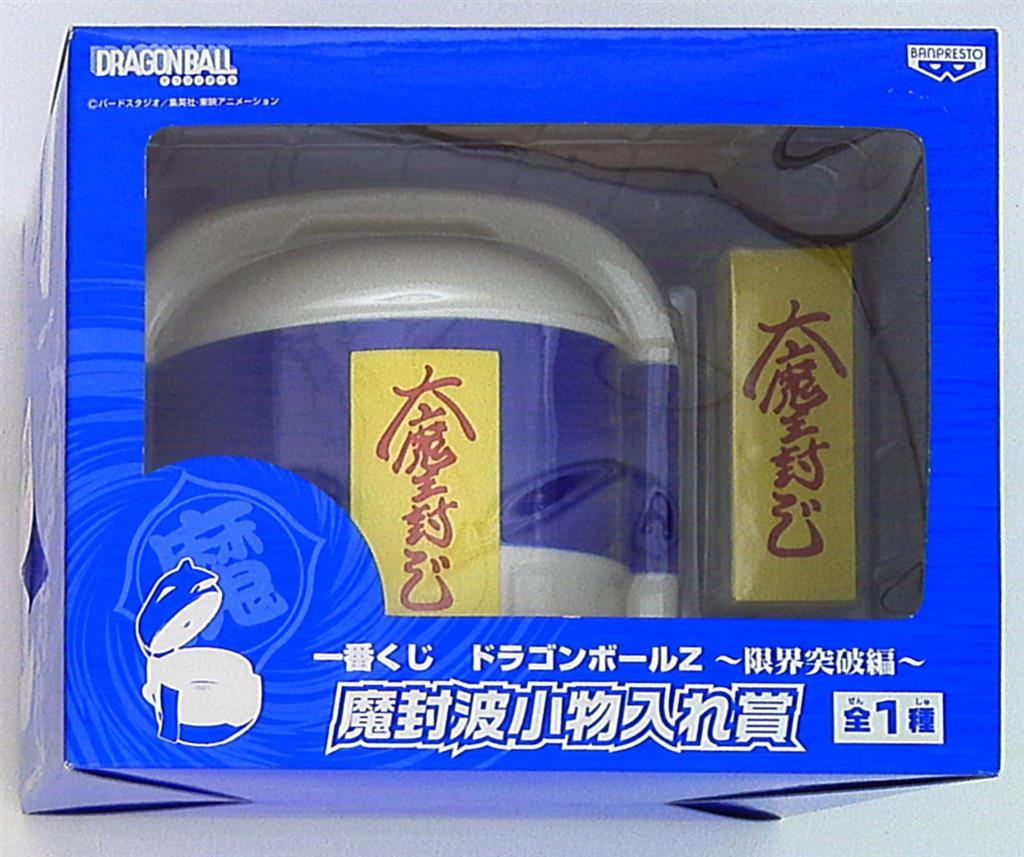 I don't know if this is an actual rice cooker (doesn't feel like it) but it's very funny they manage to think about this for the Kuji prize! Well you can use it to store your stuff, it acts like a good looking container!
Prize E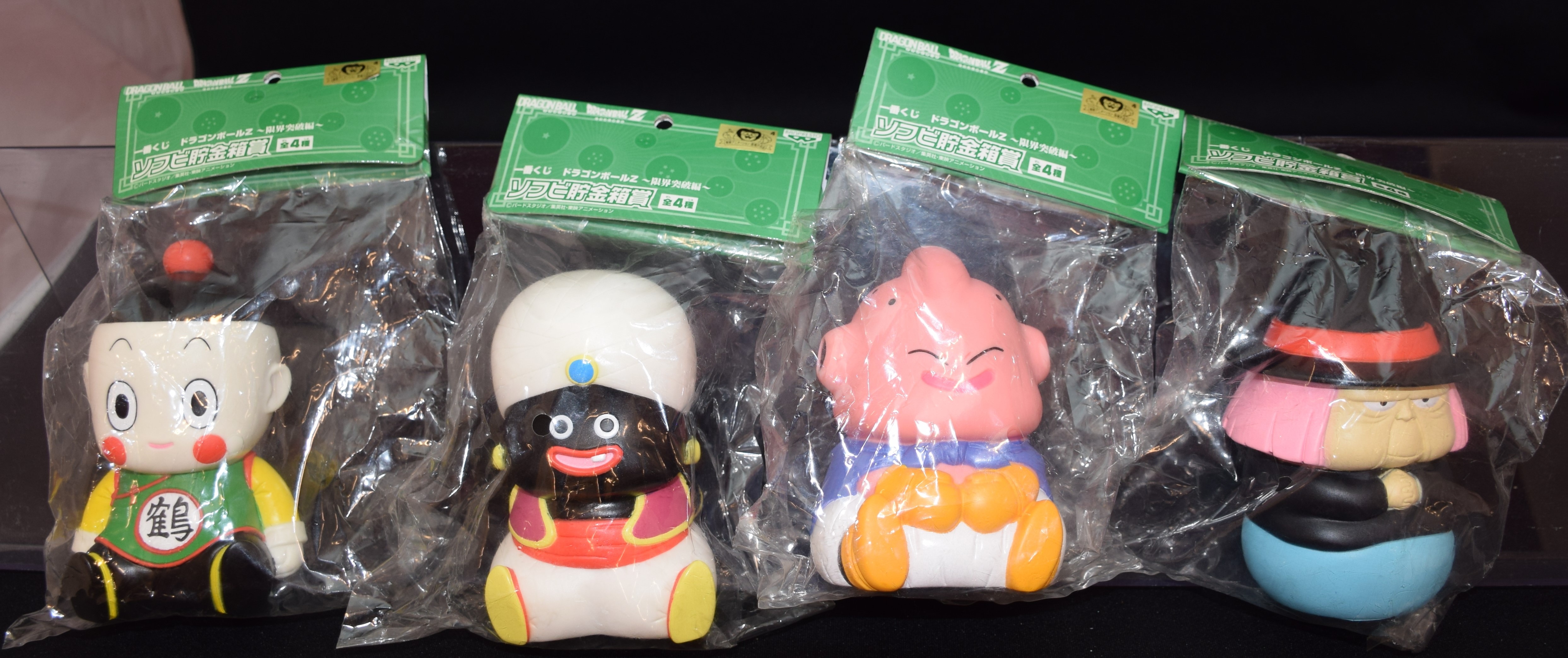 These look adorable! Wow even the small prizes are so good looking! The characters look awesome. You can choose the prizes so that gives people the power to choose who they want and also makes collection easy. I wouldn't be mad if I pulled one of these!
Prize F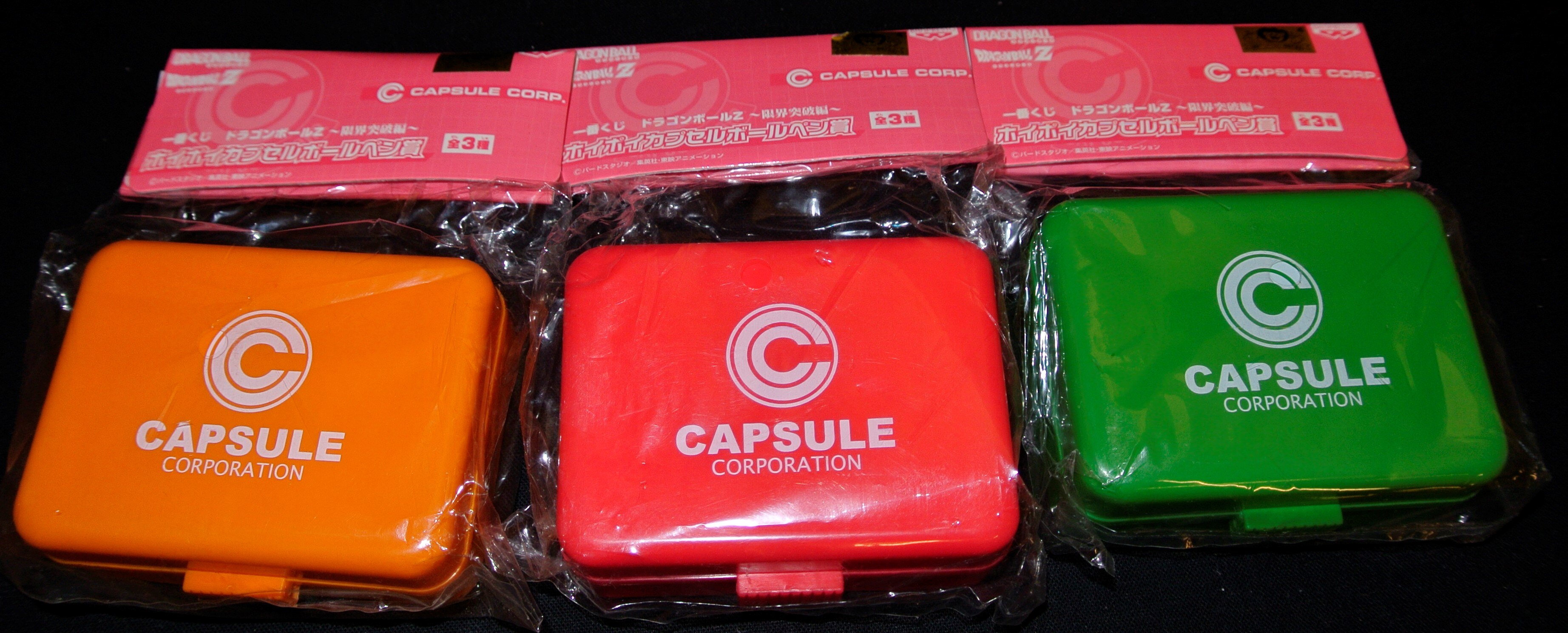 Next will be a capsule case containing 2 capsule but they are actually ballpoint pens! Such an amazing way to turn your pens into a capsule they use in the show and you can keep them in an amazing case! 3 colors to choose from, not blinded (I believe they don't even think of blinding it back then).
Prize G
Seriously!? The next prize is actually a figure!!!! Wow, I am just mind blown, like they just give you more figure! Although it's only 12cm tall but it's a figure! Damn, I wonder when did the towels, charms and visual art starts to kick in.
Last Prize
For anyone who did not manage to get Prize A, this would be a good alternative, even if you already have A, this is such an amazing variant! It's like gold painted, feels like it's made of metal! Wow back then the quality of product was really up there!
Conclusion
Okay I am very amazed by this set and how I wish we were back in 2008 where Kuji really make you feel like winning! Nowadays things like a mini figure would be considered a consolation prize because we often get prizes like towels, charms, visual art, plates, bottles that we do not have usage for an when it accumulates it doesn't feel like prizes anymore. I didn't expect the first Kuji to be that awesome, like every prize you pull you literally feel like a winner because I don't see any terrible prize here!
I hope we would go back to this kind of standards but I doubt Bandai would do so because it's more cost driven to give us more towels. They probably want to make a name out of Ichiban Kuji so they have to start off with a bang and I believe they did. These prizes again looks awesome and you can see the standards (not quality) of prizes has drastically drop over the years.