Hey looks the odd looks fantastic, let's buy out!
Oh I really want the last prize, let's buy out!
Almost every Kuji have a last prize, and the purpose of the last prize is to attract buyers to buy out the set. As a fan of Kuji, it's pretty normal to want to buy out the remaining tickets, either the top prizes are still around or because the last prize is really what you want. In this post, we will talk about the when is a good time to buy out a Kuji set.
Types of Last Prize
Small Variant between top prizes and last prize
If you look far enough you will thought that these are 2 identical figures which they aren't, the hand position differs and that's how some last prize works, by having very little variation. This kind of prize acts like a top prize so in case anyone doesn't pull the top prize, they can go for the last prize instead. Value for these last prizes varies depending on the characters.
Unique Last Prizes
Some last prizes are really good because they feature figures, plush or items that are unique and you can only get them through the last prize! This makes buying out even more attractive for collectors or fans of those characters because you have no other ways to get them.
The value for these last prizes shockingly is lower because characters that are unique are often less popular characters, I mean think about it, they are trying to promote people to buy tickets and if the most popular characters are only available in the last prize, everyone will just wait for everyone else to buy the tickets until the ticket number drops till a buy out rate.
Weak Last Prizes
I cannot think of a recent Kuji that has a really bad last prize but one would or could appear amongst new release in the future. I will just put this point out there first.
Some Math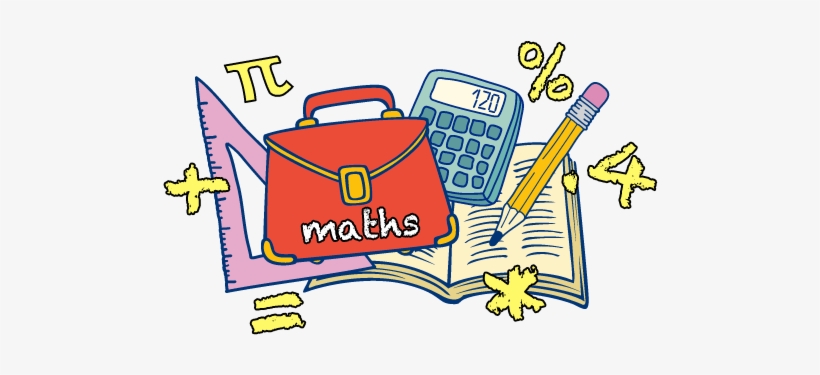 Let say a normal Kuji has 80 tickets, and there are 8 top prizes, so the first ticket buyer will have a 10% chance of pulling one top prizes, 10% is not a good odds but it's still a possible odds to get it, so in a perfect world (for the shop), in a group of 10 tickets, only 1 top prize will be present, so in that perfect world, if there are 10 tickets left and a top prize is still inside then buying out would be a good value, because for $130 (given 1 ticket is $13) you will get a top and last prize as well as 9 small prizes.
As you have seen before, life is not perfect at all, if the first buyer got a top prize in a pull (we call that a wonder pull), the next person will have an 8.86% of getting a top prizes, and it's possible that all 8 top prizes is gone within the first 10 tickets, so not too bore you with the math, but generally you should start buying out if the # amount of tickets left has (# divided by 10, rounded up) of top prizes left eg 34 tickets left and 4 top prizes left, good value.
What is a good number to buy out?
Good value doesn't equate to good buy out, I mean in the perfect world scenario, wouldn't buying the full box be the best solution since you get everything. It's always about the cost and value. You will want to buyout at the best rate! Here are a few things to look out for:
Remaining Tickets
This goes without saying, if one ticket cost $13, buying out at 20 is a massive $260 and unless the last prize is that expensive, you shouldn't buy that box out immediately. Usually less than 10 would be the best scenario for a buy out but what happens is that everyone will be sniping for the buy out. So 11 to 15 tickets left will be a good rate to buy out, but you need to know more information before buying out blindly
Prizes Remaining
As shown in the Math, when you buy out, just make sure the number falls less than15 and there are at least 2 top prizes left, if there isn't, check that the consolation prizes (small figurines, small plush, medium prizes) are around, the last thing you want to do is to buy out 15 small prizes just to reach the last prize.
Value of Last Prize
This is very important because each of us values prizes differently, if you are collecting the last prize because you want it for whatever reason, then your value towards buying out would be higher than those who doesn't value the last prize and you naturally feel more incline to buy out the box.
The rate and the logic behind it doesn't change regardless of the value of the last prize, even if you value it a lot, would it be better if you buy the last prize directly from someone who has it? Let say there are 11 tickets left and no top prizes, you will have to pay $13 x 11 = $143 to get your last prize and if someone is selling half of that prize, I see no need to buyout the last 11 tickets. Small prizes can be bought easily so you should never consider small prizes.
If the last prize doesn't attract you but there is still a good chance of top prizes left out of the remaining tickets, you can consider buying tickets instead of the whole box.
Short Story
Why am I sharing with you this knowledge about buying out? Well, as you can see in my previous Kuji Blog #1 post, I was a Kuji addict and I bought out lots of Kuji tickets thinking that I played the system correctly, I bought out 20 tickets because it had 1 top prize last and I told myself that the last prize was worth buying out. The thing is buying out is very harsh towards your wallet, because 20 tickets is easily $260 and you can buy some much more things with those tickets! And tell yourself who you have bought 20 tickets if it was a fresh box? Your odds of getting top prize is also so much higher in a fresh box compared to one waiting to be bought out.
No matter how much you like the small prizes, no matter how much the last prize values to you, buying out is not cheap and you really need to consider a lot of factors before making a decision that you might regret.