Hi there, welcome to Kuji Is Fun! Over here I am will be sharing with you my knowledge on Kuji, such as information, prizes, odds, recommendations and tips! This is purely my own interest as I do not work for any Kuji related company so you can be sure that it's a very objective blog!
What is Kuji?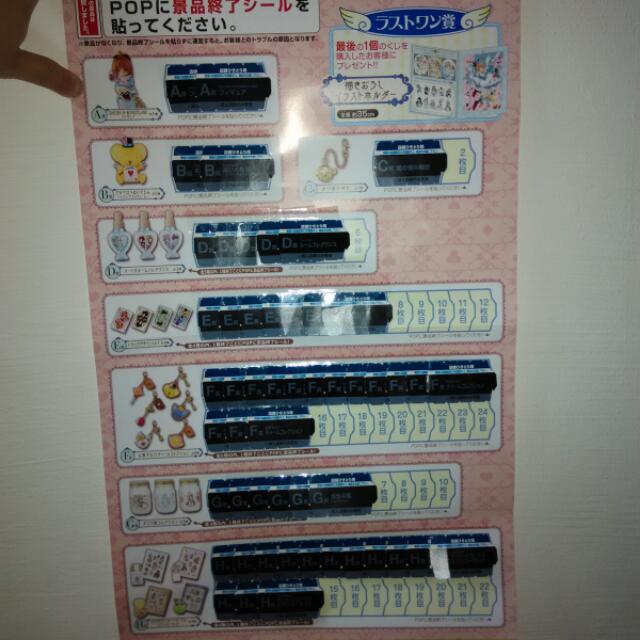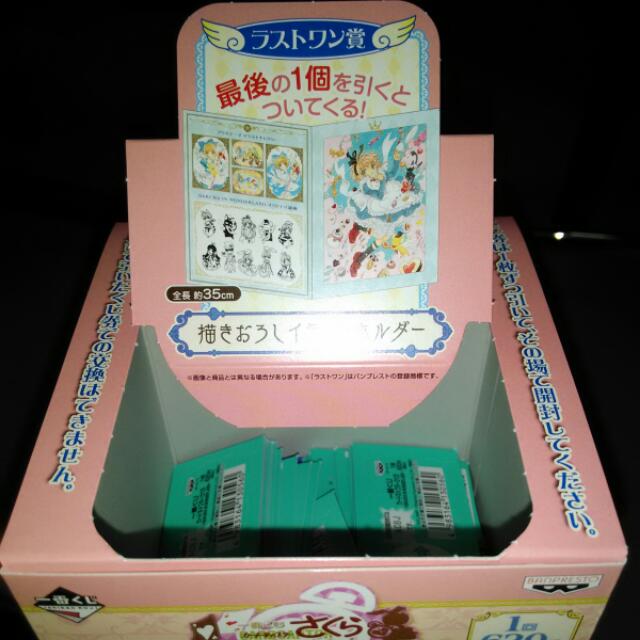 Kuji is a basically a ticket system purchase where you choose a series that you would like to purchase, then you purchase a ticket and open it up, and you trade the ticket for the prize shown on it.
It's a sure win concept, so regardless of what you pull, you are sure to win something, prizes ranges from charms, towels and visual arts to figurines, plush and even headphones!
What themes are there?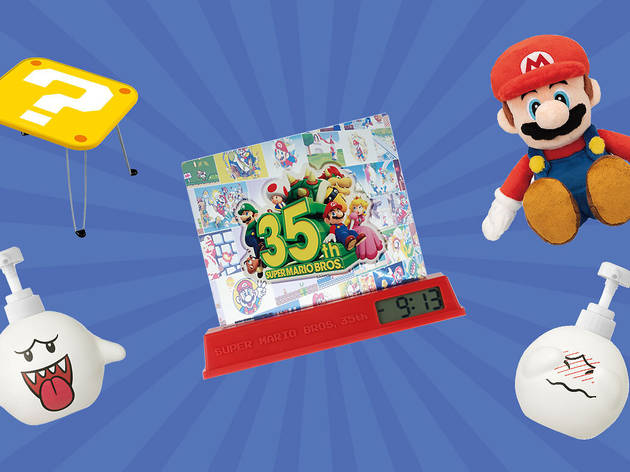 Ranging from Anime such as One Piece, My Hero Academia, One Punch Man, Dragonball to cute Sanrio/San-x character to Pokemon and Mario to Marvel/DC Comics, there is a wide range of Kuji out there. You will most likely find a series that you love.
How much is one ticket?
Tickets ranges from as cheap as 680 yen to as much as 900yen for regular tickets. Retail shops usually sell the tickets at a competitive price so you won't find anywhere selling cheaper or more expensive.
The tickets are usually priced based on the distributor cost, regardless, the ticket range usually won't go below or beyond what I mentioned, of course exceptions such as sales or parallel import would be a different story.
Why buy tickets instead of the prizes directly?
Well if you haven't played Kuji, which is most likely the case if you are reading this post, then you are missing out the fun! There are different kinds of buyers, those who purchase aggressively to get what they wanted, those who purchase passively and those who purchase randomly, what they all have in common is that they want to win the top prize.
Imagine paying for a good quality figurine from Bandai, you don't feel too satisfied or dissatisfied since you paid that much and gotten what you want. However, what if you purchase that same quality figure for only 700 yen? Wouldn't you feel like you just made the best deal in the world! Even if you don't win the top prize, you will get at least something that has the design of the characters you like!
I mean where else would you get a towel collection of the entire Demon Slayer collection at an affordable price? There are definitely things that are not worth the value of the ticket, but it's the perceive value and the idea that you could be the one winning the big prize and the anticipation that brings out the fun in this product!
What so special about your blog?
Well I will not only be reviewing the latest and ongoing Kuji set but I will breakdown the value and the odds so you have a better idea of the set to see if you feel it's worth it or not.
I don't want to oversell anything, but at the end of the day, I am a fan of this product and I am here to share my knowledge with the community, so if you have any feedback on what I can post next or how I can improve my blog, feel free to let me know!